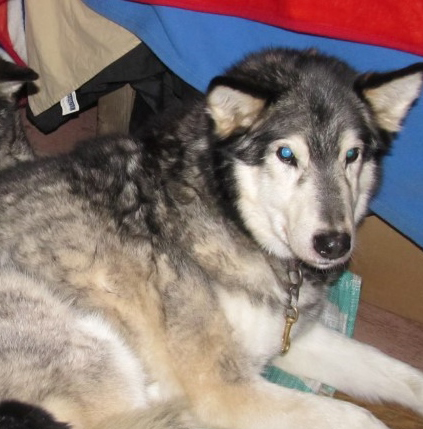 Comet
team dog
available for adoption

Comet is Swanie's brother. He loves to run and play.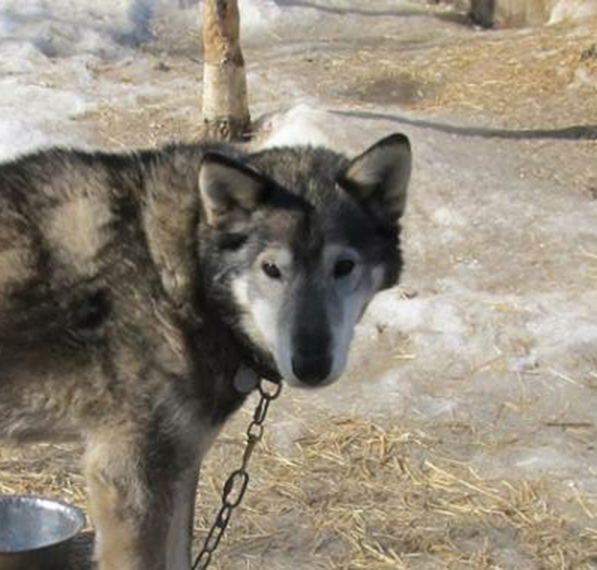 Swanie
team dog
available for adoption

Swanie and Copper are brothers. Swanie loves to run and be outside, but he just can't quite keep up with the younger dogs these days. He loves to be in the middle of the action. Sometimes Swanie and I would get to sleep in the cabin at night when we were out on an expedition. We would doze off while listening to the mushers swap stories of the adventures of the day.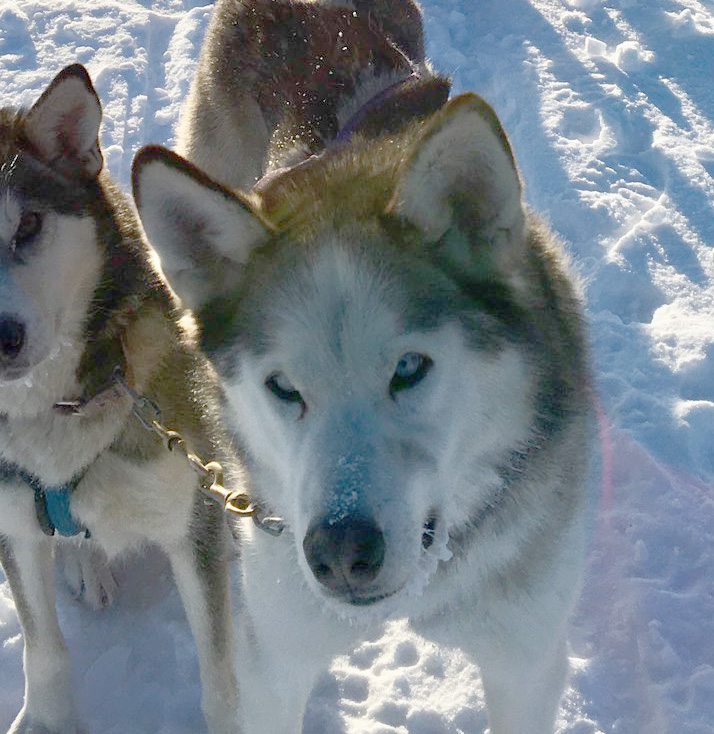 Djembe
lead dog
adoption pending
2019
Djembe is one of our best leaders - he is big and strong and often used to break trail in deep snow for others because he had such long legs. But he is also such a sweet boy who loves to cuddle on the bed and make funny groan noises that crack me up!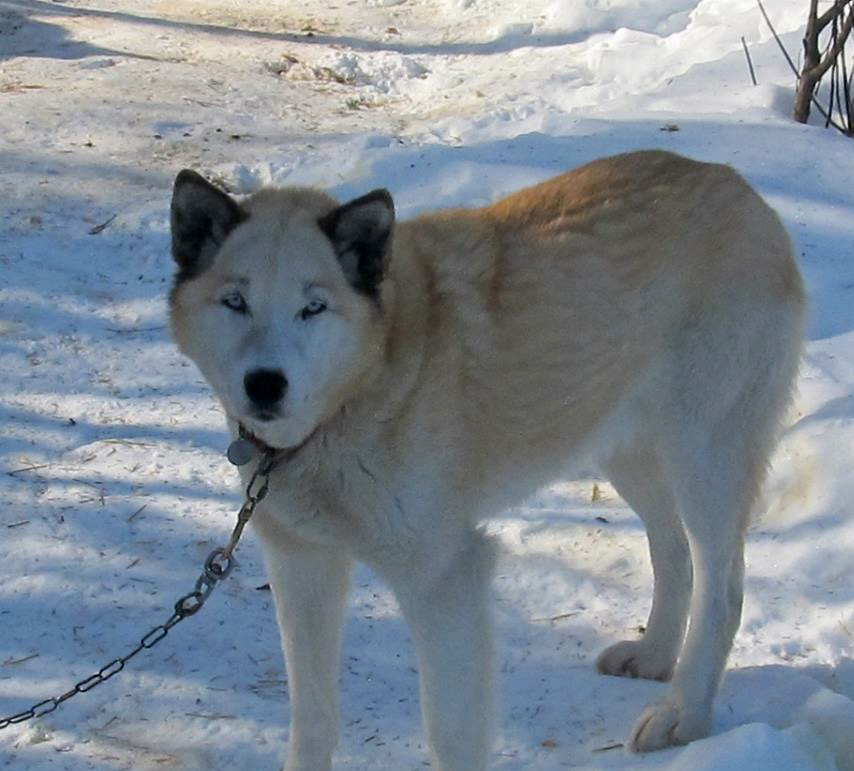 Copper
wheel dog
adoption pending
2019
Copper is a quiet, lovable soul. He is younger than me by just a month. Like me, he started to slow down. He is content to relax by the fire, but still likes to go out for short runs.
Copper will be coming to Virginia at the end of January. I am looking forward to going on some runs with him just like old times in Alaska!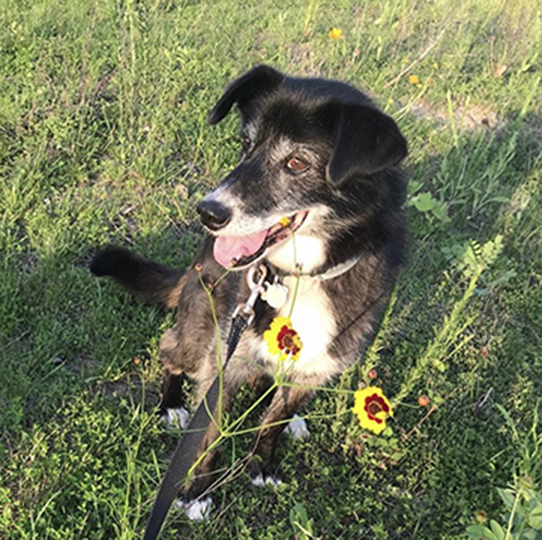 Black Bear
lead & swing dog
adopted
April 5, 2018
Salmon is so tasty. I am not sure, but I think my coat is so shiny because I ate so much salmon growing up. I was born to run. It is in my blood. Even though I am retired, I still love to run several times a week. When out on a run, creek beds are so cool and refreshing. I like to lay down in the middle of a creek to take a break on warm days. I get so excited when it snows. I love running and playing in the snow.
When I was in Alaska,I used to howl with contentment under the light of the moon after eating dinner. I don't do that now that I live in Virginia.